Skyy 2 Win Youth Foundation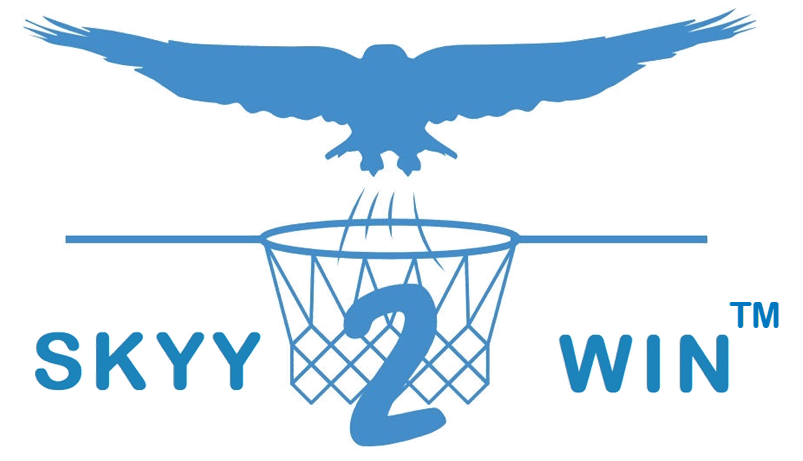 Skyy 2 Win is exclusively devoted to the empowerment and enrichment of all youths through the values of the sport of basketball. Skyy2Win is a Maryland Non-Profit Organization dedicated to helping youth gain positive life experiences through the game of basketball, focusing on the whole youth participant through the core values of fitness, education and leadership.
The Eagle: Spirit, Freedom, Growth, Prosperity and Pride.
The Skyy: There is no limit to how high you can soar or what you can achieve.
The 2: We all can make a Difference.
The WIN: Give your all in everything you do !!!
Based in Howard County, Maryland, Skyy2Win is tax-exempt under section 501(c)(3) of the Internal Revenue Code.