Connecting the Baltimore Metro Areas Youth in Community & Sports!
Baltimore City... Baltimore County... Howard County... Carroll County... Harford County... Anne Arundel County... Queen Anne's County..
and the Mid-Atlantic!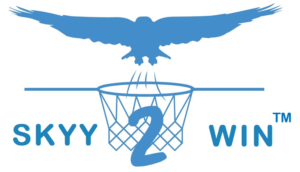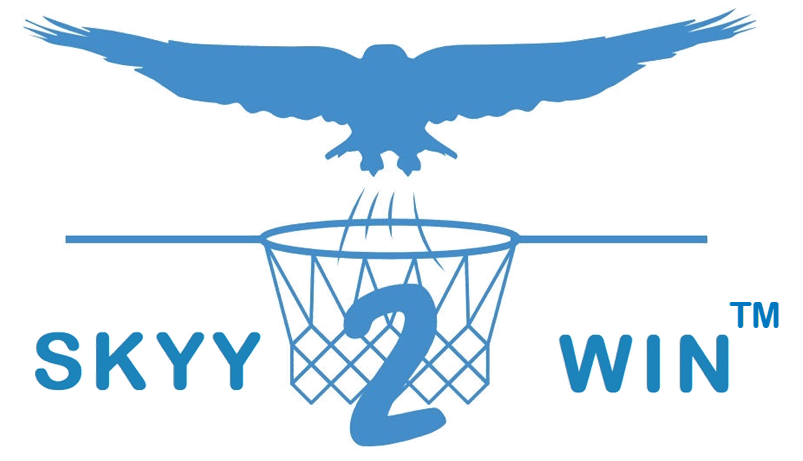 Where Youth and the Community are One in Sports!
This is where the heart of the community comes together to put YOU Back in Youth Sports. Our ancestors knew and valued that it takes a village to raise a child. Skyy2Win brings this all together in our greater community through youth sports at all levels... for ALL PEOPLE from all cultures regardless of skill or background, culture, means, or beliefs.
At Skyy2Win, SPORTS is the universal language that joins us all. It nurtures, heals, teaches, instills self-esteem, and promotes the common ground for youth development while planting the seeds for the future health of our society.
Skyy2Win is.... the popular name for the Skyy 2 Win Youth Foundation, a Maryland non-profit organization and intercommunity partnership that focuses on the whole youth and the core interwoven community values of fitness, education, empowerment, self-esteem, and leadership. Skyy2Win was founded by community youth sports veteran and business owner BJ Borden with partners throughout the Mid-Atlantic region to bring together the full collaboration of the community behind youth sports.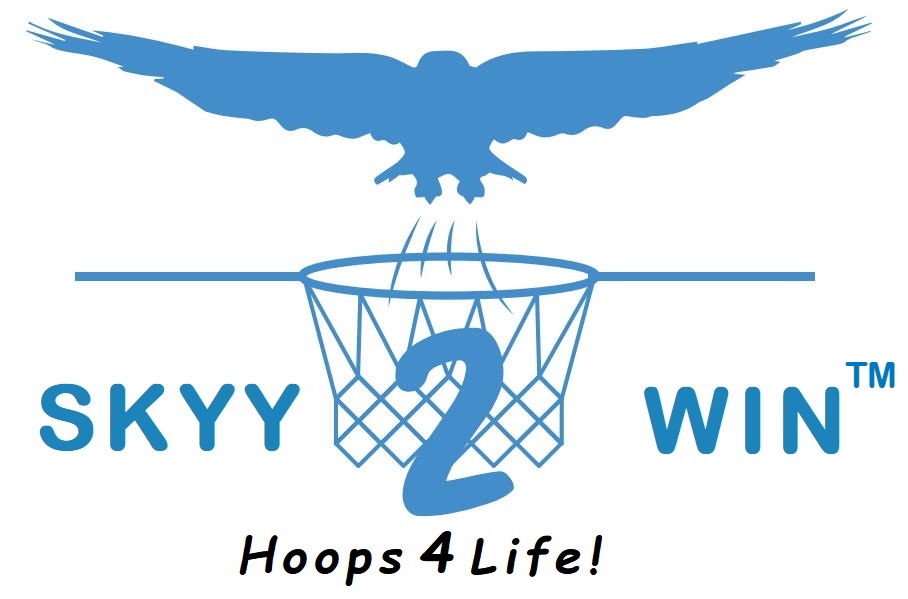 The Eagle: Spirit, freedom, growth, prosperity and pride.
The Skyy: No limit to how high you can go and succeed.
The 2: Harmony and peace... Youth and Community.
The WIN: Everybody wins!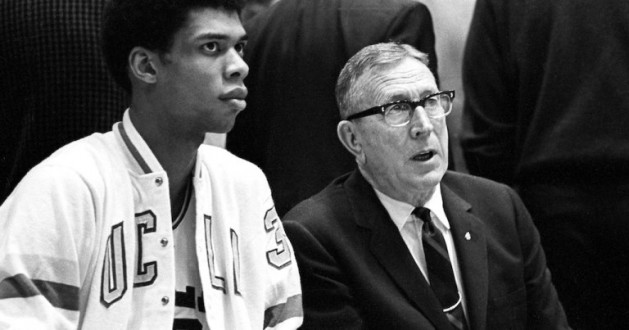 "Do not let what you cannot do interfere with what you can do."
John Wooden, NCAA Hall of Fame UCLA Basketball Coach.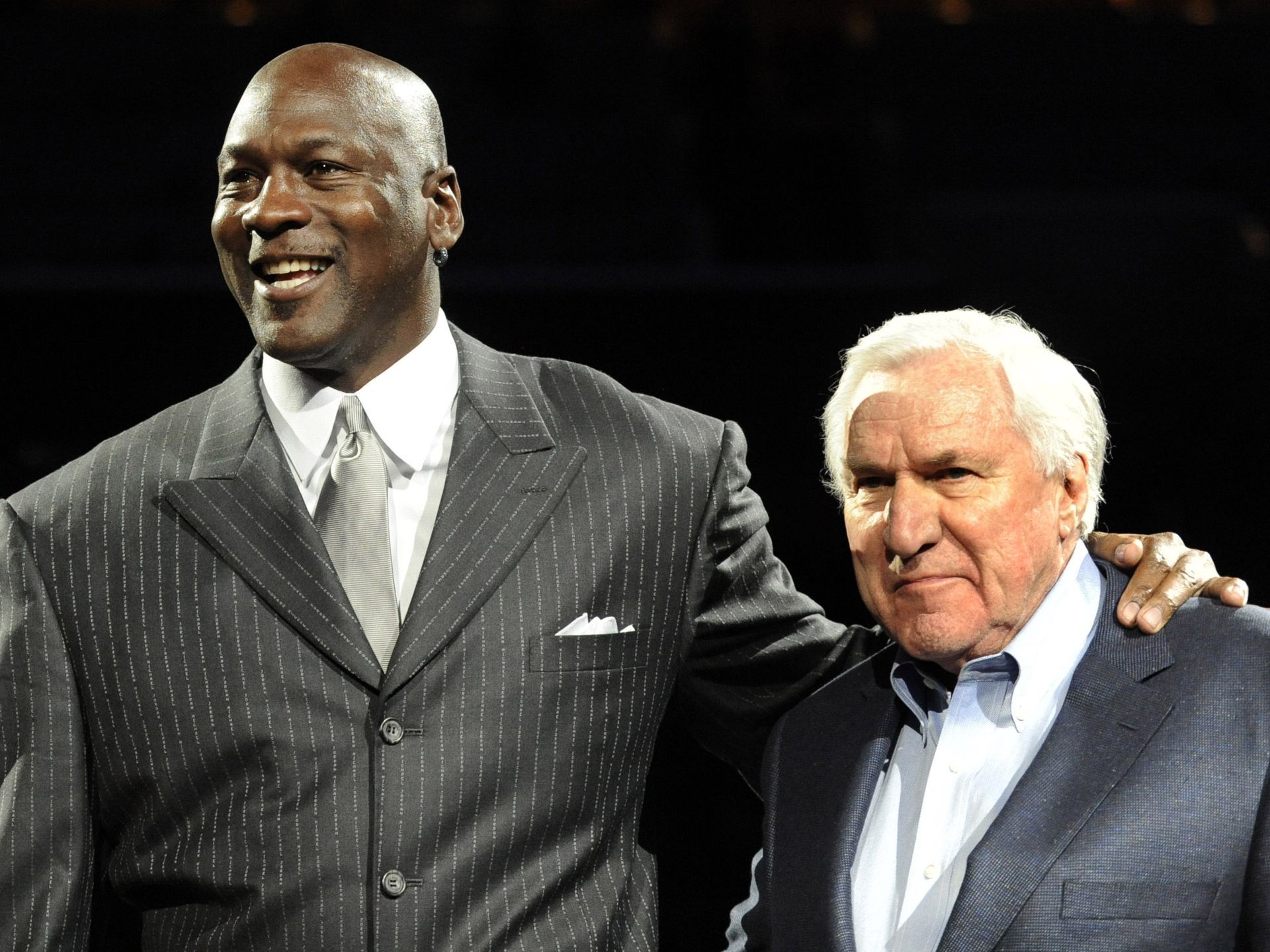 "You should never be proud of doing the right thing. You should just do it."
Dean Smith - NCAA Hall of Fame UNC Basketball Coach.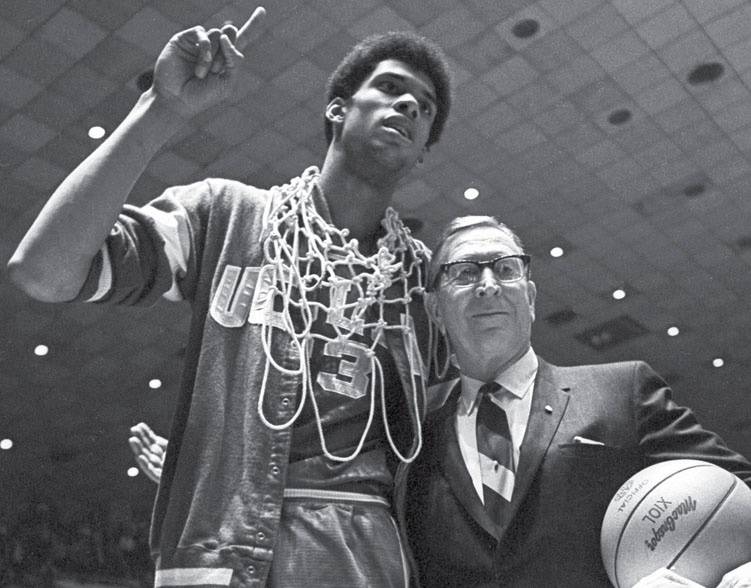 "One man can be a crucial ingredient on a team, but one man cannot make a team. "
Kareem Abdul-Jabbar, Hall of Fame NCAA and NBA Legend.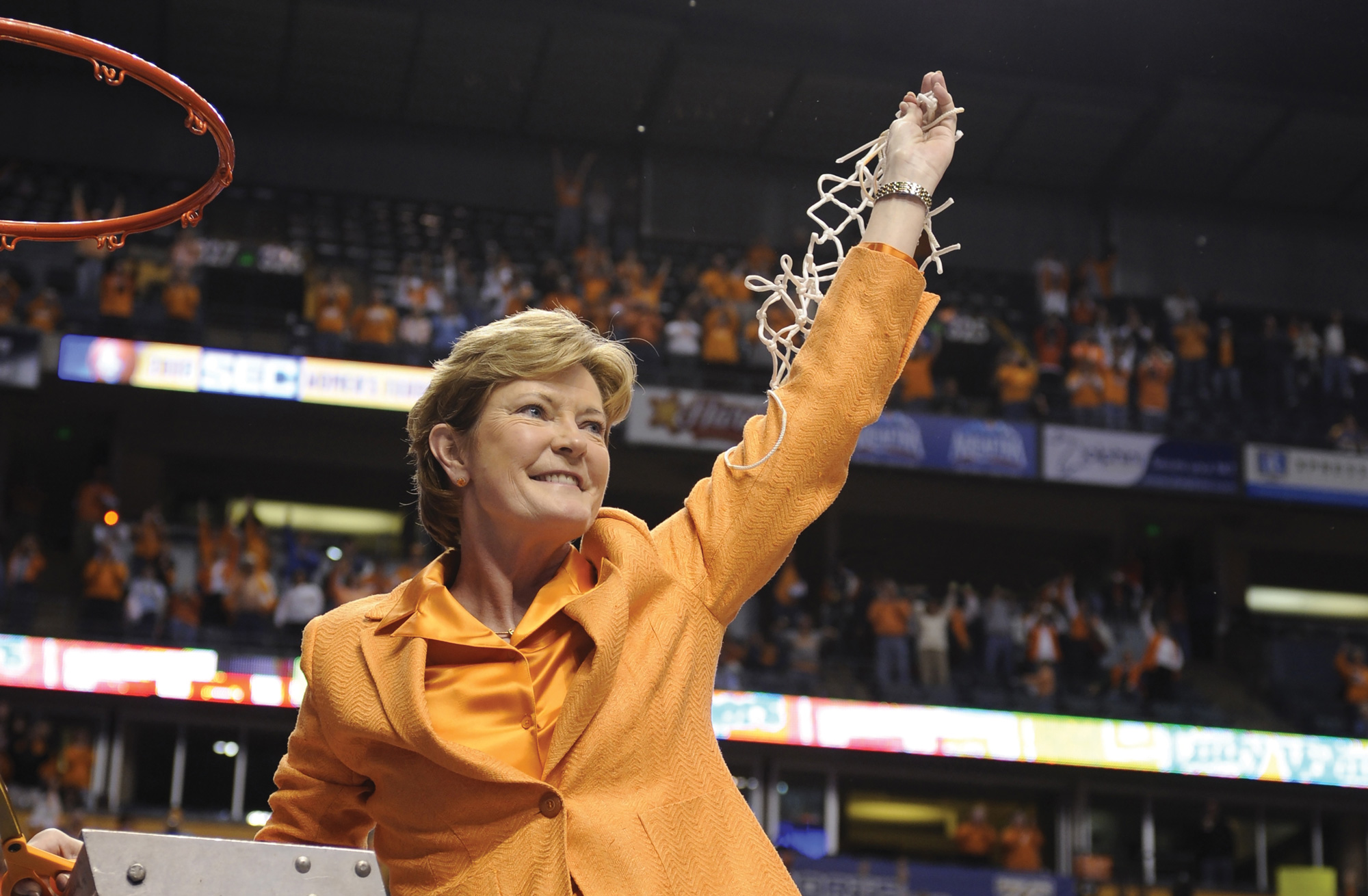 "You are in control of your life. There are four things you can control everyday: attitude, work ethic, how you treat others and how you treat yourself."
Pat Summitt, NCAA Women's Hall of Fame Tennessee Basketball Coach.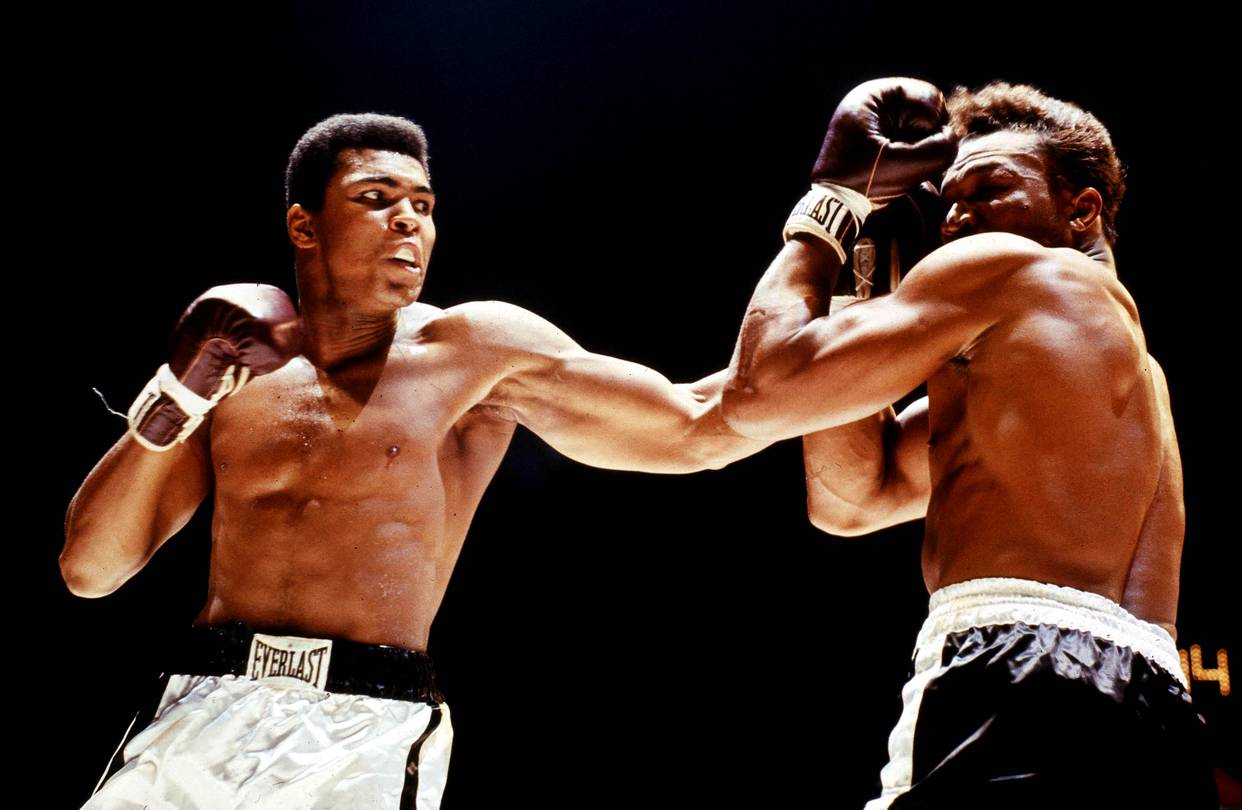 "I hated every minute of training, but I said, 'Don't quit. Suffer now and live the rest of your life as a champion.'"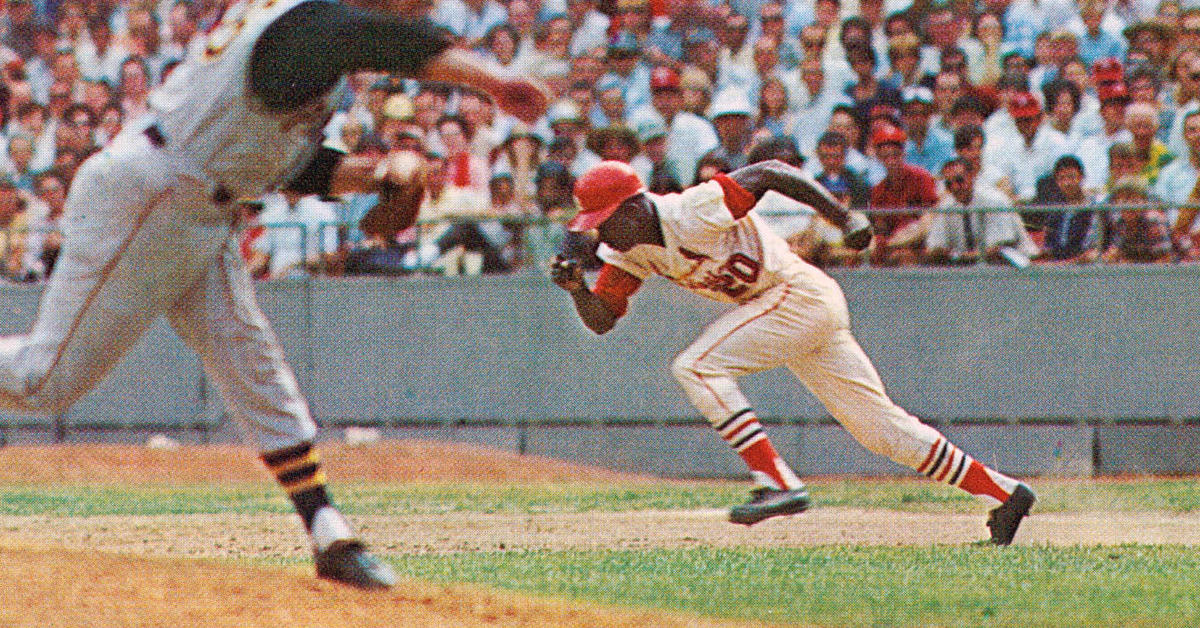 Show me a guy who's afraid to look bad, and I'll show you a guy you can beat every time."
Lou Brock, Major League Baseball Hall of Famer.
"I've missed more than 9,000 shots in my career. I've lost almost 300 games. 26 times, I've been trusted to take the game winning shot and missed. I've failed over and over and over again in my life. And that is why I succeed." — Michael Jordan.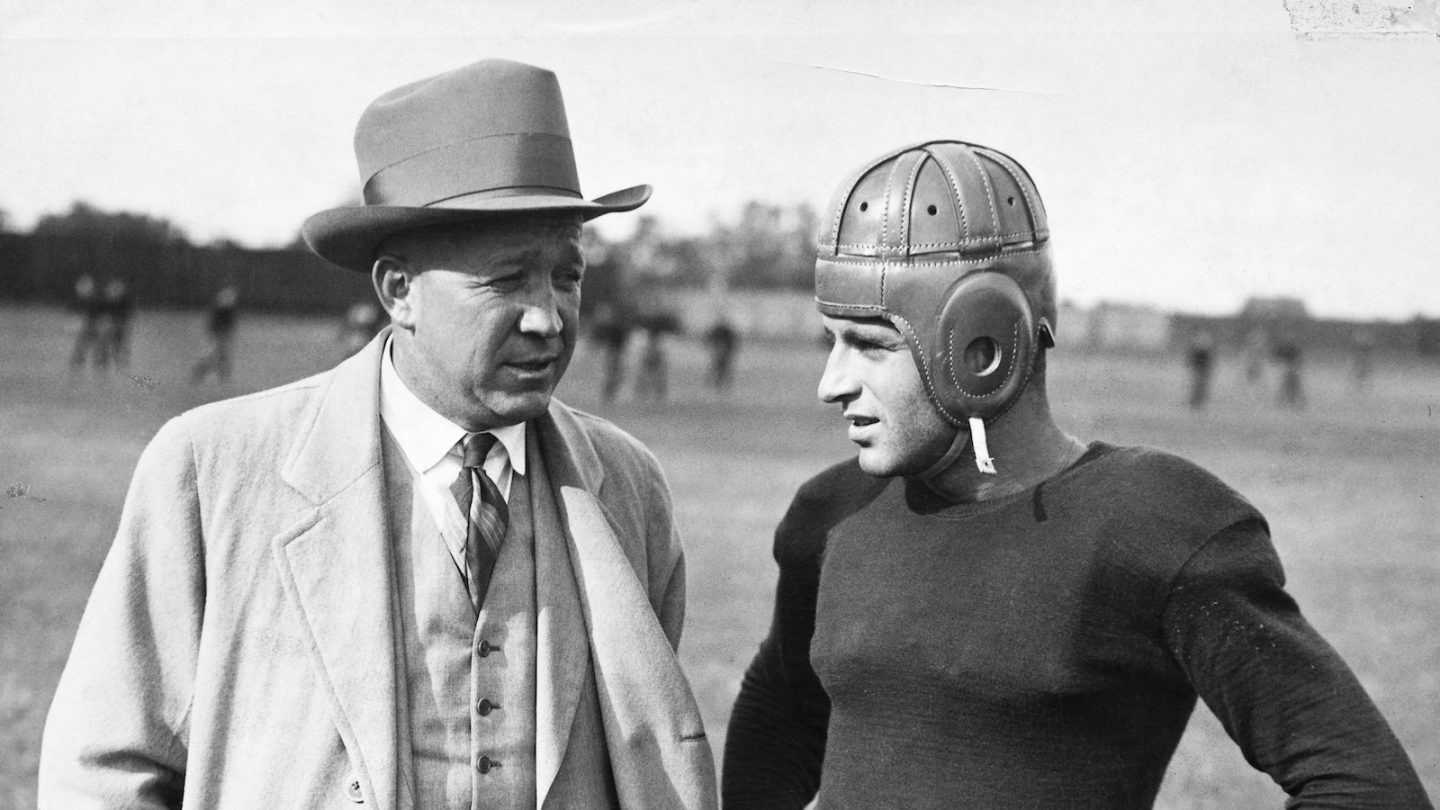 "One man practicing sportsmanship is far better than 50 preaching it."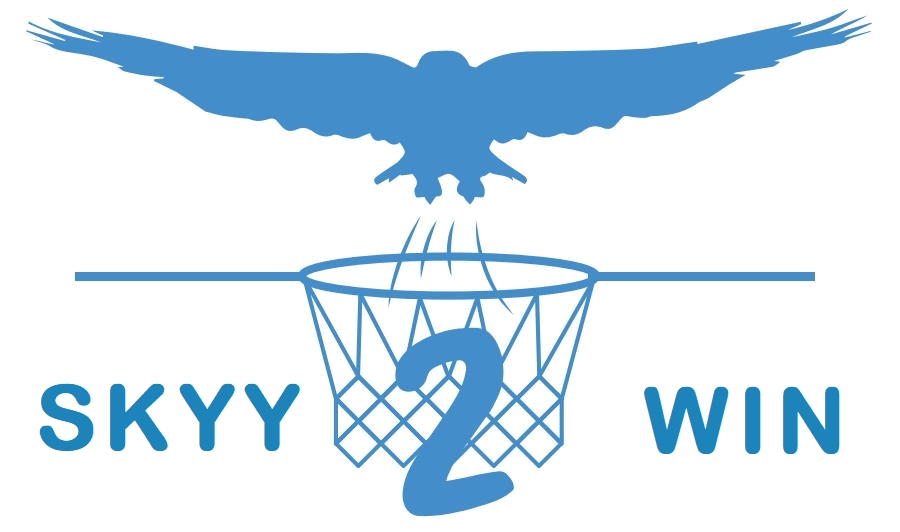 The Skyy2Win Region
The heart of Skyy2Win is the Baltimore Metro area consisting of Baltimore City and surrounding counties such as Baltimore, Anne Arundel, Howard and Montgomery. It will reach throughout the Metro area through its partner organizations. Basketball is the tip-off sport for Skyy2Win, with three programs and events currently slated starting Fall 2020 through Spring and Summer 2021. Read more below!
Basketball is the tip-off sport for Skyy2Win, with three programs and events currently slated  through Spring and Summer 2021. Read more below!
Skyy2Win provides an integrated sports hub system where  youth learn and play the sport, coaches coach and spectators cheer and support., Youth also gain leadership skills with community involvement, participate as officials of the game, and earn money for themselves while the community serves as a  support system. Skyy2Win is pleased to offer three anchor programs in the sport of basketball for youths at all levels that will be provided in the 2020-2021 basketball season:
Skyy2Win Youth Basketball Referee Training Program

The only Youth Basketball Officials Training program in the region exclusively designed for youth 13 years (8th grade) and older in coordination with veteran youth basketball officials certified through national high school and major NCAA college basketball referees applied specifically for all youth basketball levels from K-12. This is professional training for youth and adults to become professional basketball referees with special emphasis on special applications for refereeing youth games.

Training program and certification provided by Maryland Youth Basketball Officials Alliance (MYBOA) in association with One1Team Referees of Baltimore.

Mid-Atlantic Fall Hoops Classic III

In collaboration with the HCYP Basketball travel and middle school program, Skyy2Win will host the Third Annual Mid-Atlantic Fall Hoops Classic, the most competitive and exciting early-season basketball tournament for boys and girls 4th - 8th grade in the region.

Location: Howard County, MD
Levels: Boys & Girls Travel/Middle School, Grade 4-8.

Click Here For More Information

Skyy2Win Spring Break Camp 2021: April 5-9, 2021

Howard County's premier spring break camp will return in April 2021 with two separate dedicated camps for Grades K-8:

Basketball is the tip-off sport for Skyy2Win, with three programs and events currently slated starting Fall 2020 through Spring and Summer 2021. Read more below!

Junior Camp: Kindergarten - 2nd Grade

Hoops Skills Camp: Grades 3-8

Returning for its Fifth Year with Coach Tommy Patterson and Camp Administrator Christine Borden!

Click Here For More Information
Skyy2Win Partners and Supporters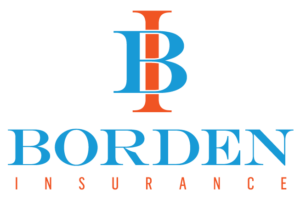 Founding Sponsor: Borden Insurance Agency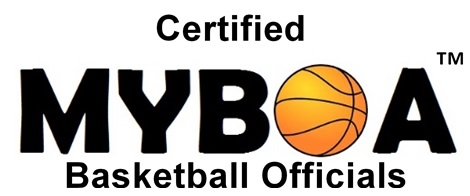 Youth Basketball Officials Training and Certification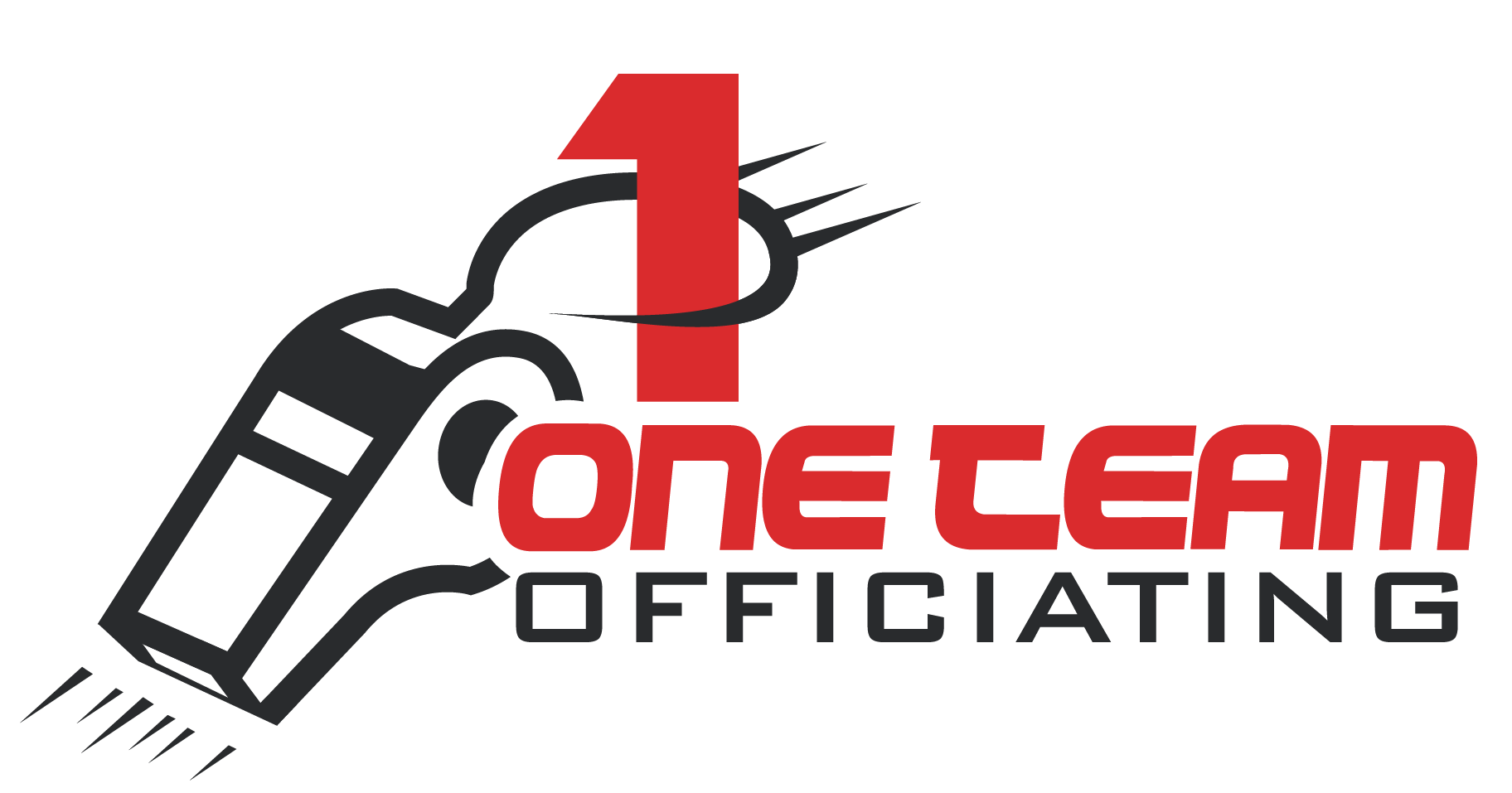 Community Sports Partner and Baltimore Partnership Base: One1Team Sports

Baltimore Multi-Sports with Schools and Community Outreach: NewFit Kids

BLocal Business, Personal & Education Transportation: Borden Transportation
Stay up todate with Skyy2win hrough our social media!
This error message is only visible to WordPress admins
Error: API requests are being delayed for this account. New posts will not be retrieved.
Log in as an administrator and view the Instagram Feed settings page for more details.