"It takes a village to raise a child."
Everyone is a partner in our community... and Skyy2Win is there to bring us together to expand our youth's horizons fruitfully and productively.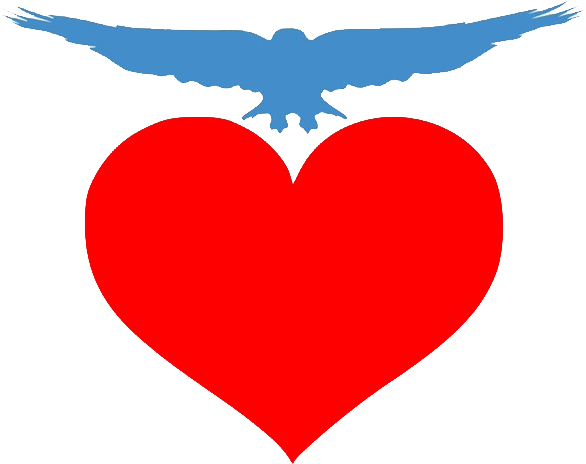 No matter the amount, your touch brings self-esteem, empowerment, hope and skills development to thousands of our community's youth through the values of the game... Skill development, teamwork, professional officiating, respect and leadership.
Your Donation is 100% Tax Deductible!
Skyy2Win Youth Foundation
Tax ID #: 81-4302277
Community Partner Level

$1 - $5 - $10 - $20 - $50 - $100
(Increments)

Community All Stars Level

Community Leadership Sponsors

$2,500 – $5,000 - $10,000

Community Champions Sponsors
• Help ensure all youth can participate in inter-community sports.
• Support and partner with sports programs throughout the community toensure all kids can join in.
• Enable youth to train to become paid professional referees in our
community and beyond.
• Support sports camps for all youth to attend.
• Provide food service for camps and other sports offerings.
• Create mentorship programs for our community youth.
• Help provide guidance and direction for future leadership.
• Help youth apply values from sports to their vital academic
development.
• Engage and support vital community programs that provide food,
clothing, and housing where needed.
• Give every youth and family purpose and motivation for their present and future.
• Provide transportation to help kids engage in sports activities.
• Enable youth visions and dreams to soar to life.
• Much, much more....!
A Community Sponsor is a strategic partner of Skyy2Win and is credited in all media, press, website, social media, and events. Each sponsorship carries this position for one full year.
---
For more information about the Skyy2Win Community Partner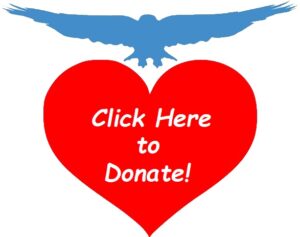 Sponsorship Program contact:
BJ Borden - hbordenjr@gmail.com
Founder & Executive Director
Skyy 2 Win Youth Foundation
Skyy2Win Wall of Inspiration
which will be enshrined in the Skyy2Win foundation for all history. Your donation to Skyy2Win is a donation to youth development and personal empowerment of our community through sports and partnerships.
Skyy2Win Community Partner $$Any Donation

Skyy2Win Community All Star $100+ Donation

Skyy2Win Community Leader $,2500+ Donation

Skyy2Win Community Champion $2,500+ Donation
No Posts Yet. Check Back Soon!